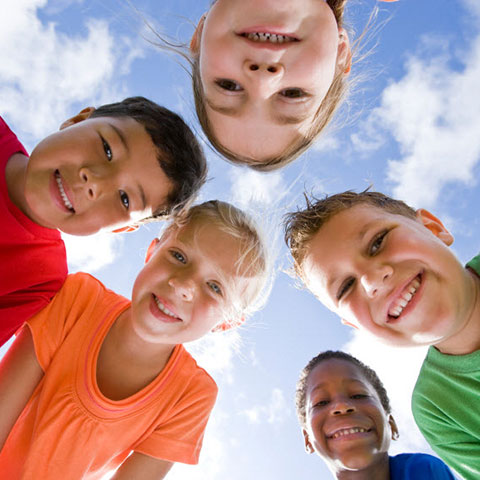 Children's Services
Dr Sarah Rose loves working with children and strives to create a fun environment for both children and adults.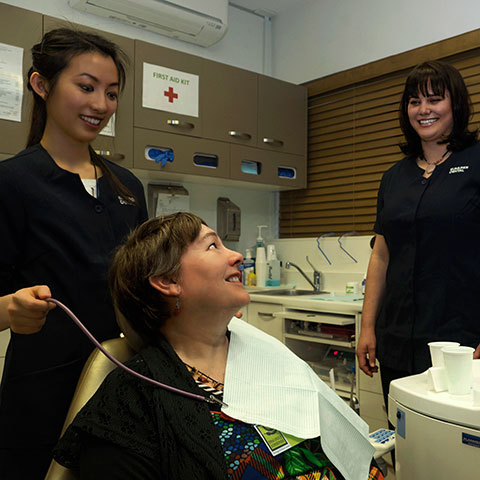 Adult Services
Regular visits to the dentist will ensure your teeth and gums stay happy and healthy.
Relaxed Dentistry
Dental anxiety affects one in seven people. This fear normally stems from negative experiences in childhood. Luckily there are plenty of things that you can do to overcome this.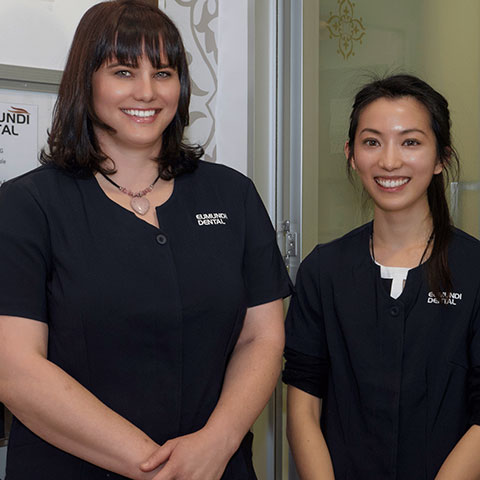 Everyone can afford the Dentist
Ask us about the Child Dental Benefits Schedule (CDBS). Our dental services are extremely affordable and we also offer interest free payment plans.*
Online Bookings
New to our practice – book a New
Patient Exam. Existing patients can
make or update an existing
appointment time.
Or contact us (07) 5442 7556
EUMUNDI Dental – Dentist Sunshine Coast
Emergency, Cosmetic & Family Dentists in Sunshine Coast
Please Get in Touch to Know More About Eumundi Dental